Brillar is celebrating our 1 year anniversary of Tokyo showroom!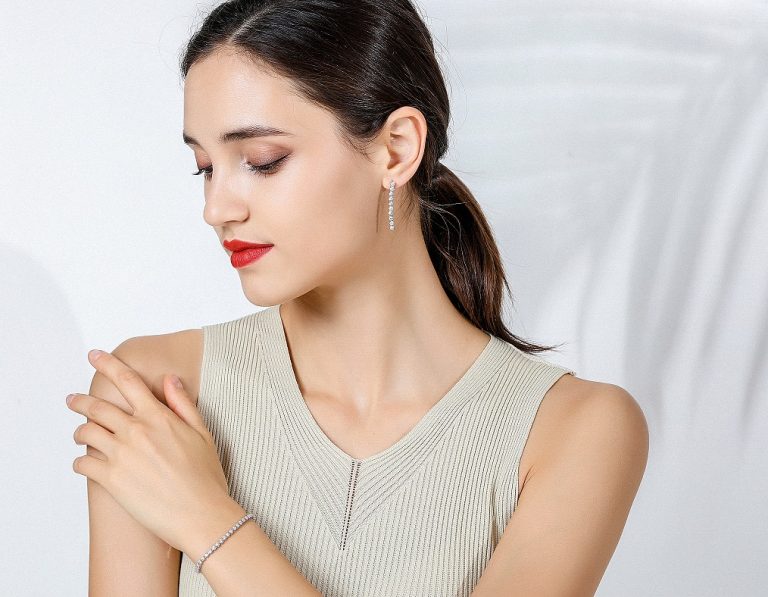 We at Brillar CO.,LTD. wish to express our sincere appreciation to our customers and the press for helping us make this year so successful as we celebrate our first year in business.
We plan to keep our business and relation growing with you and continue to provide you with nothing less than the best. With your support, we wish to explore new heights this year.
Thanking you,
Yours sincerely, 
Brillar CO.,LTD.
 ■Tokyo Showroom
Business Hours:
11:00-20:00
(upon reservation)
*Click here for reservations
Access:
Ginza Nagaoka Bldg. 7f, Ginza 5-chome, Chuo-ku, Tokyo 104-0061
 ■What is Moissanite?
Moissanite is silicon carbide crystal originally discovered from meteorites.
It was introduced to the gemstone market after lab-grown moissanite was invented in 1998.
This artificial gemstone is admired its brilliance stronger than diamond and the same level of durability as diamond.